Our goal is to keep our neighbourhood lively by providing great spaces to gather and great food to share!
Please visit Stablehouse's sister restaurants:
Coquette (French for 'flirtatious') is located at 2685 Arbutus St. Inspired by some of the owners favourite places in Paris mixed in with a bit of the modern and industrial look found in places like La Mercerie in New York and Cafe Birdie in LA." Coquette serves a "French-inspired West Coast focused" menu.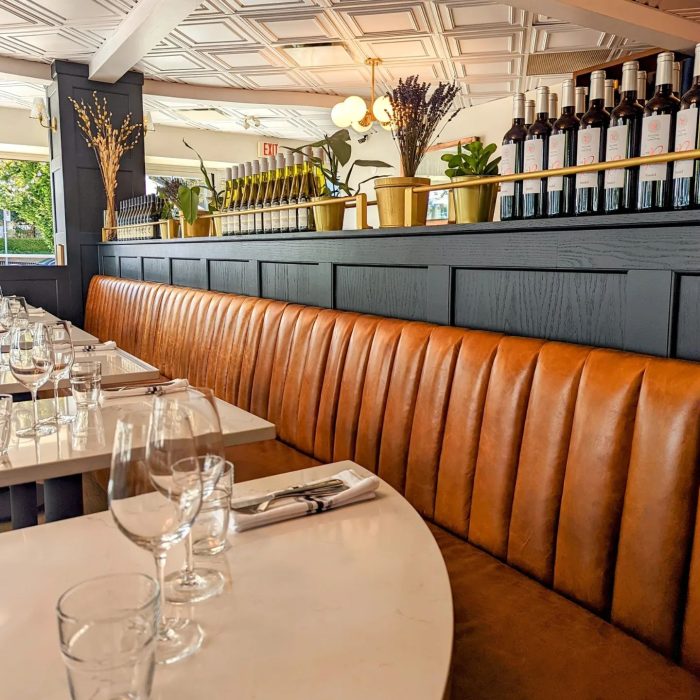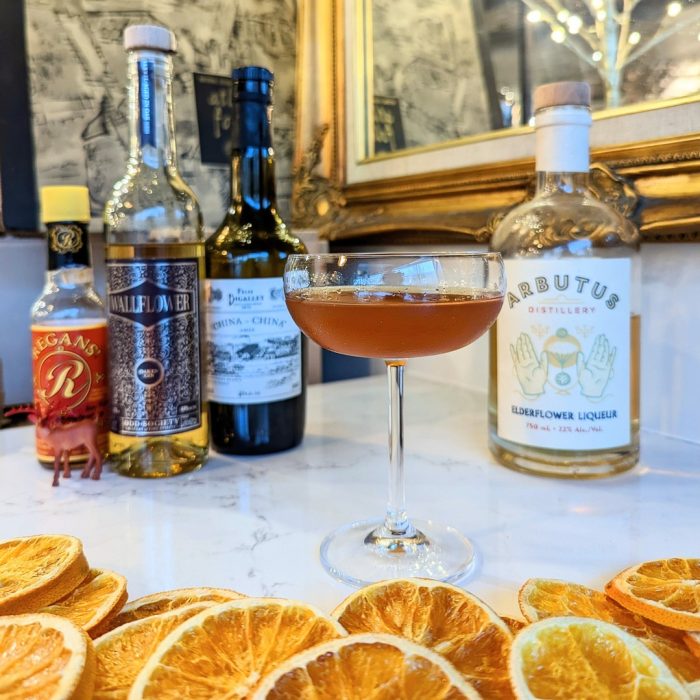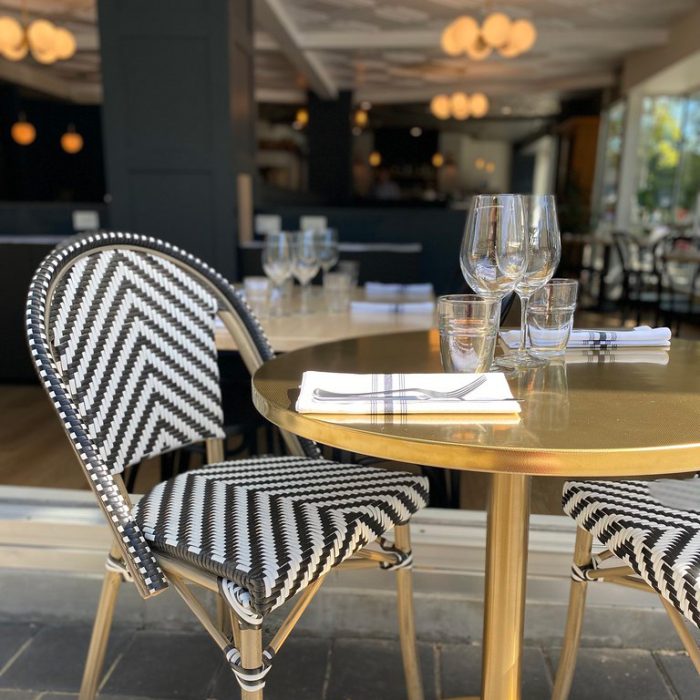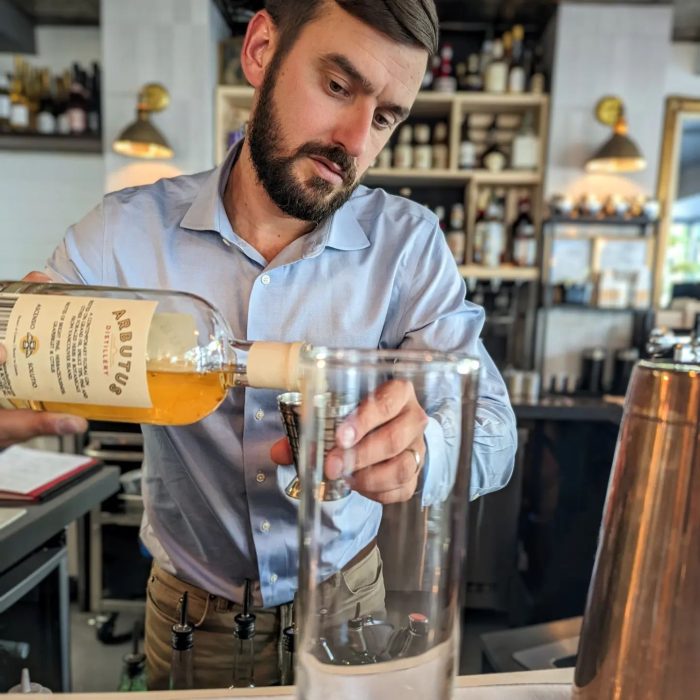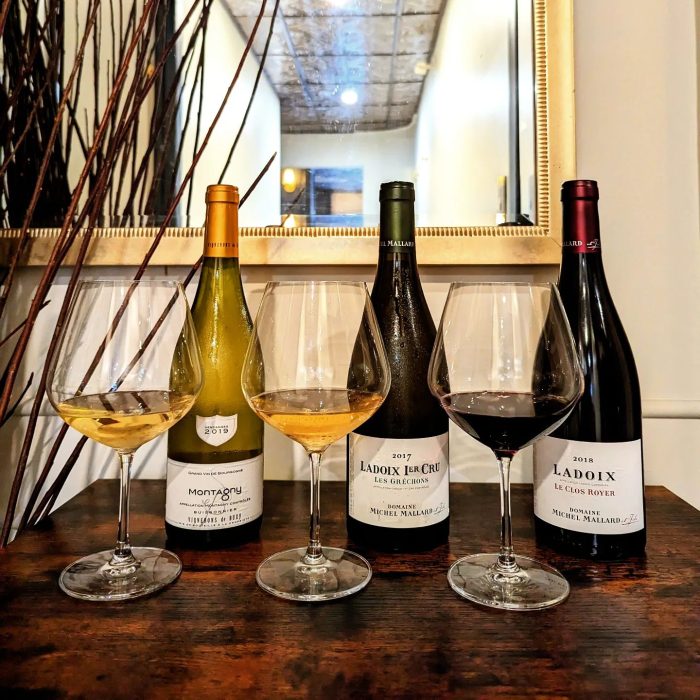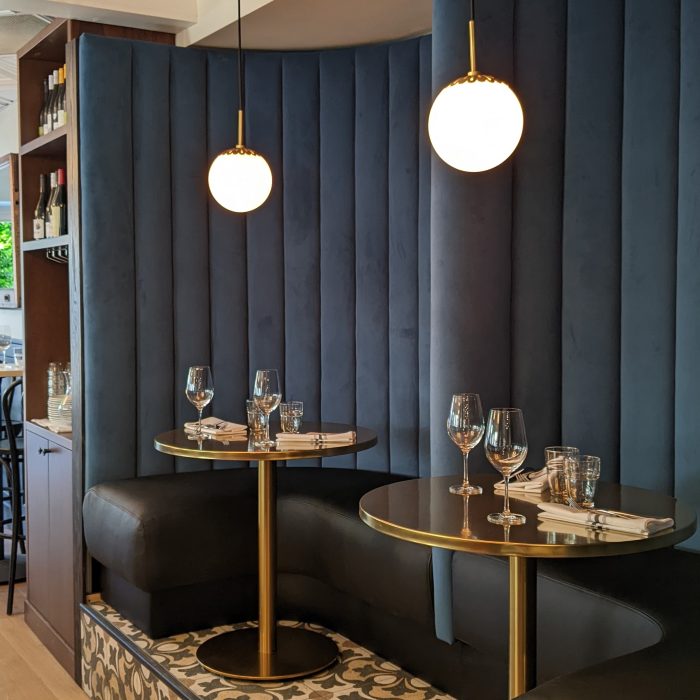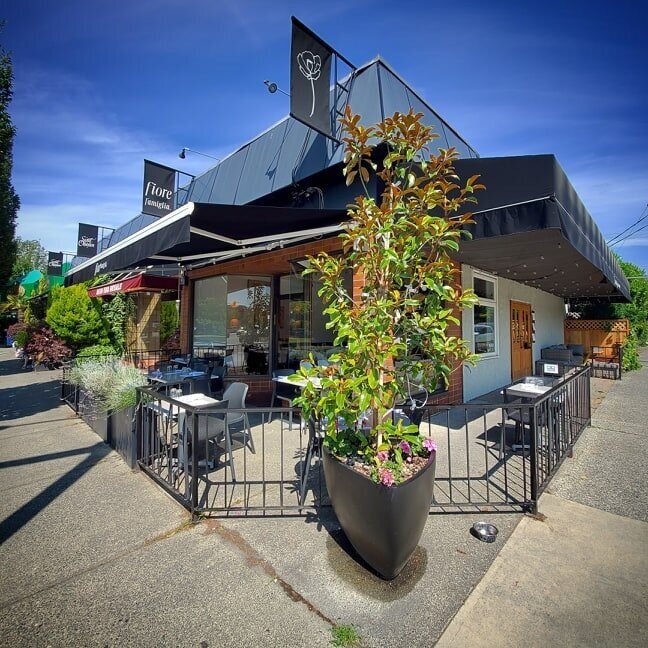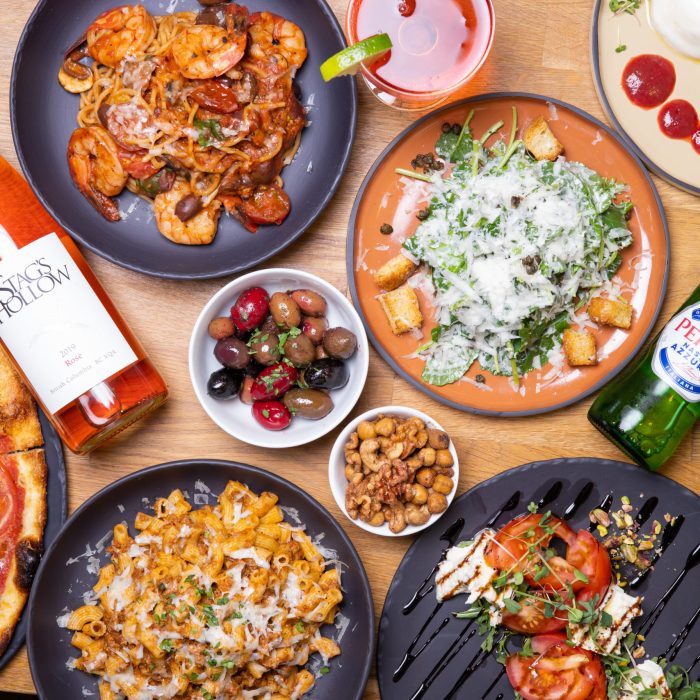 Fiore restaurants focus on simple Italian done right. Brought to you by group of locals whose dream started 6 years ago with opening The Stable House Bistro, our goal is to make the neighbourhood a little more lively, a little more fun and a whole lot tastier. Fiore Famiglia is located at 2603 W 16th Ave (at Trafalgar St).